We have spent more time in our homes than we ever have before, it has had many of us itching for more space, looking to move or thinking about home improvements. With more people choosing to stay home, instead of jetting off for an exotic, sun-soaked holiday: take advantage of the money you have saved and extend your home. Here are 3 reasons why now is the perfect time for an extension.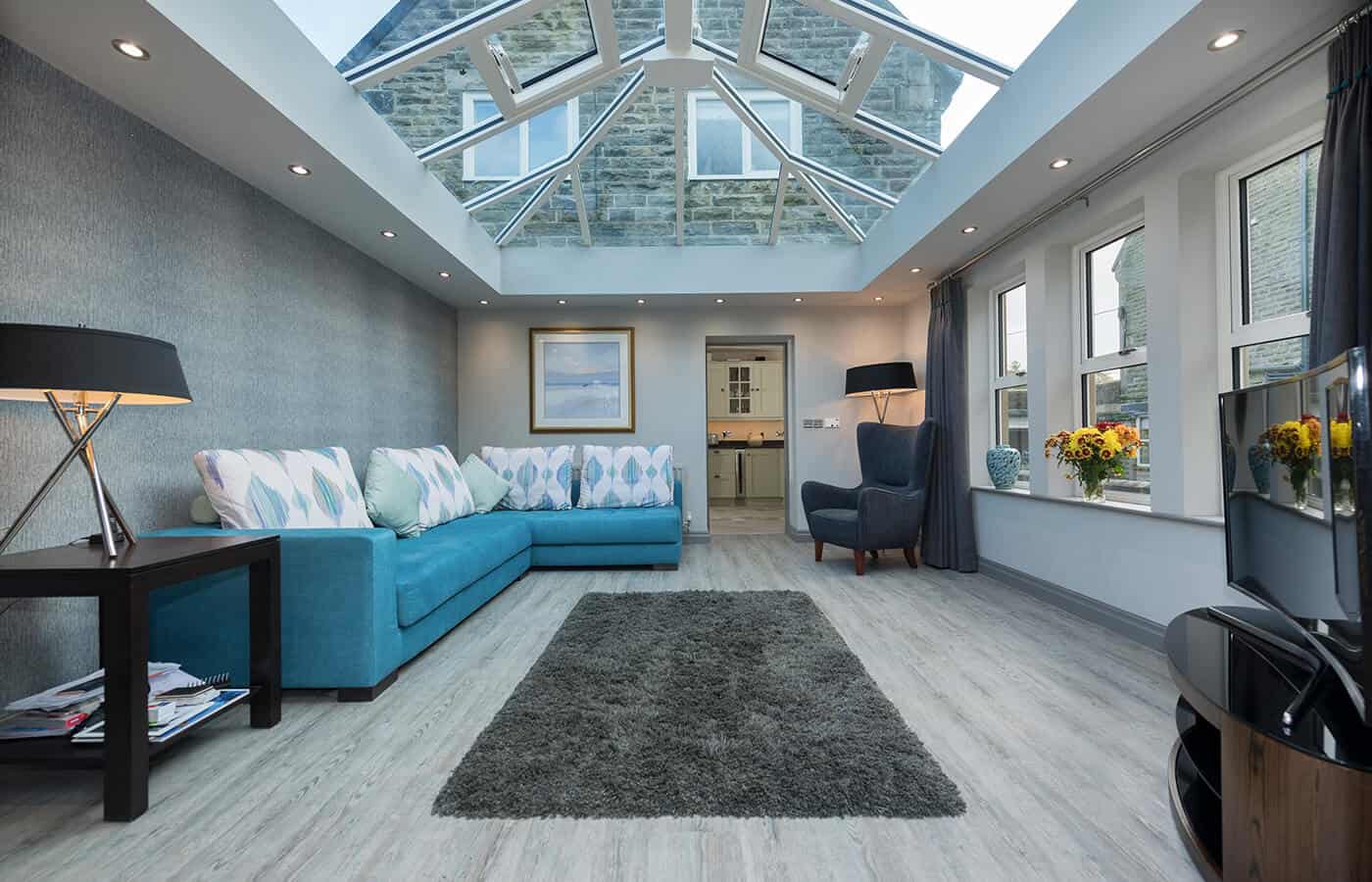 1. Personalise your space with a bespoke extension
It has been four months since we were told to stay home. We cancelled our plans, set up our desks on the kitchen table, became teachers and entertainers for the kids, exercised at home & spent all our relaxation time in the house. More space means you can utilise it as a multipurpose room, whether you are entertaining guests, the kids, exercising or need a home office: you can tailor the design of the extension to your family needs.
2. Add value to your home
Increasing your living space should automatically improve the sale price. When considering an extension, keep in mind the quality of the build. A poorly designed extension can cause many problems whether it is your forever home, or you are trying to catch the eyes of buyers in the future. With 25 years' experience within the industry, our conservatories and orangeries come with a 10-year manufacturer guarantee: so, you can buy with confidence.
3. Extending your home is cheaper than buying
Extending can be much more cost-effective than moving. There are plenty of ways you can extend without breaking the bank: such as choosing the right size extension and having a simple configuration. At Poole Joinery Windows we provide every single customer with a bespoke service, our experts will work with you to determine the best course of action for achieving your dream home. By saving on moving, you can use the extra money to furnish your new space!
With over 20,000 installations completed and a devoted aftercare service, Poole Joinery Windows is a great place to start to make your extension needs a reality. Book an appointment or get a free online quote today.