At Poole Joinery, we understand that replacing your windows can be a big commitment and there are a lot of decisions to make before you have them installed. That's why we've put together a guide that covers some of the most frequently asked questions we receive about windows.
What material should I choose for my replacement windows?
One of the first and biggest decisions you'll make about your replacement windows is the material you're going to choose. At Poole Joinery we offer both uPVC and aluminium windows in a range of styles. Regardless of which material you choose you can be confident that you'll receive high-quality, effective windows.
uPVC windows in Poole
The ever-reliable uPVC makes the perfect material for manufacturing windows. Our uPVC windows are built to be low maintenance without compromising on security or durability.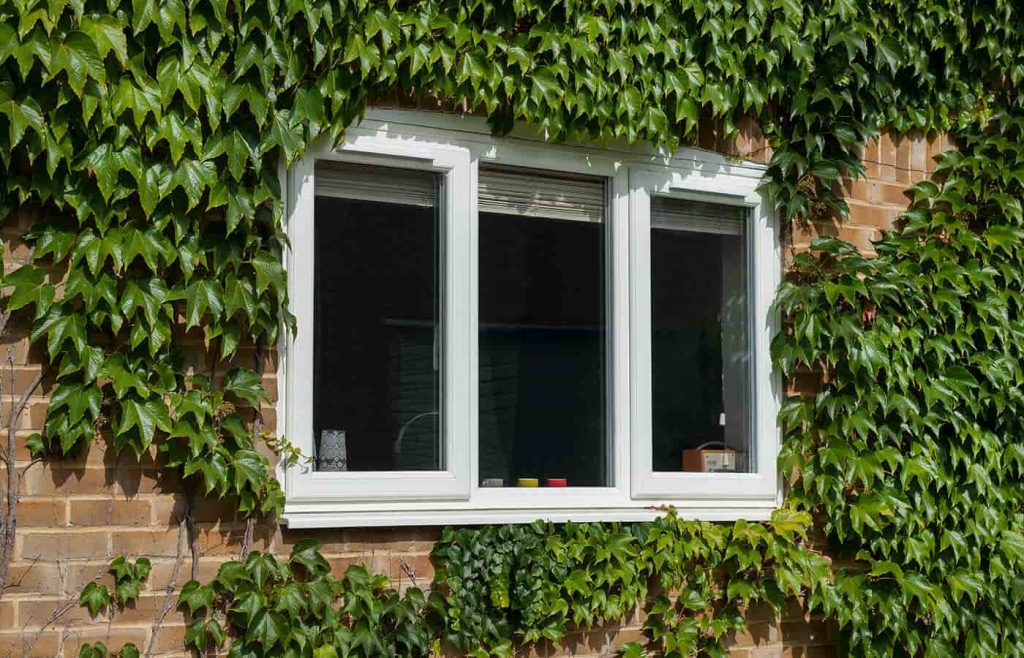 Are uPVC windows energy efficient?
Reaching ratings of 'A+' you can be sure that new uPVC windows will keep your home warm in the winter and cool in the summer. You'll be able to see a noticeable drop in your energy bills almost immediately after installation.
Are uPVC windows secure?
All of our windows are designed with security as the main priority. Every window we install is fitted with a multi-point locking system to ensure there are no weak spots or vulnerabilities. Despite what you may have heard uPVC is incredibly durable so you can be confident that your home is protected.
Are uPVC windows sustainable?
Unlike some plastic-based materials, uPVC is widely recyclable and often re-purposed to go on to make other products. As uPVC is so thermally efficient, you'll be using less energy which is even better for the planet.
Aluminium windows in Dorset
Modern aluminium windows are perfectly suited to any property, they can provide elegance to residential homes whilst adding an industrial look to commercial properties. It has become the most popular choice for window frames in Dorset as it only accentuates the expansive landscape.
Are aluminium windows energy efficient?
If you want a window that provides you with maximum thermal efficiency then an aluminium window is a great choice, they're able to achieve a high energy rating whilst maintaining low U-values.
Are aluminium windows secure?
All our aluminium windows are fitted with multi-point locking systems as standard and they're all manufactured to meet Secured By Design standards. We offer optional high-security glazing and shoot bolt locking for both residential and commercial properties.
(For commercial properties we would always recommend adding high-security glazing to increase your safety precuations.)
Are aluminium windows sustainable?
Aluminium remains to be one of the most sustainable construction materials available, it's fully recyclable. Aluminium can repeatedly be recycled and re-purposed. New aluminium is also very eco-friendly to manufacture.
What window styles are available?
At Poole Joinery we offer our windows in a large array of styles to suit every property. Here are the window styles we have on offer:
Read more: The benefits of bay windows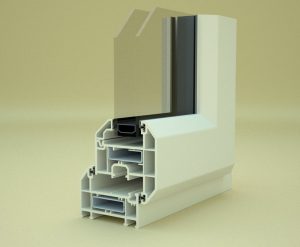 Why should I upgrade to double glazed windows?
Glazing technology has been advancing since the glazing boom we saw in the 1970s and '80s, with the focus being security and thermal efficiency. Double glazed windows are manufactured by placing two panes of glass parallel to each other inside a window profile, leaving a space between the two. We're able to fill this space with an insulating gas to provide maximum thermal efficiency, reaching 'A' ratings as standard.
As a bonus modern double glazing can help reduce the amount of noise pollution that enters your home throughout the day and night!
Read more: Advantages of double glazed windows 
Will my replacement windows be custom?
Absolutely! Every window we install is made to measure and suited to your exact requirements. With both uPVC and aluminium, you'll be able to customise the colour and finish to your taste.
Read more: Coloured windows & door ideas to inspire you
How much will it cost to replace my windows?
The cost of your new windows can vary on a number of things from the material, amount of windows and the size of the windows. As every installation is unique and bespoke to the customer we cannot give you an average cost. But if you give us a call on or contact us online we can provide you with an accurate free, no-obligation quote.
Will my new windows be guaranteed?
Every window we install comes with a fully comprehensive 10-year guarantee. Our guarantee covers every part of your new windows from the glazing to the frames, if our customers are ever in need of repair assistance we have a team ready to help.
Bespoke replacement windows in Poole, Bournemouth and across Dorset
Whether you're looking for a modern aluminium window or a traditional uPVC window, we're confident we can assist you. At Poole Joinery, we're always happy to help, so if there's anything here we haven't answered please contact us online.
Why not come and take a look in person? Book an appointment to visit our showroom or request a free, no-obligation quote today.
Read more: Signs you should replace your windows