Thinking about putting your home on the market? With Poole recently ranking as one of the most valuable property markets outside of London, it's likely you will be looking for ways to increase the value of your home so you can hopefully make a pretty decent profit off of your sale. With a few home improvement tips, we can help you add more value to your home before you decide to put it on the market.
Convert your cellar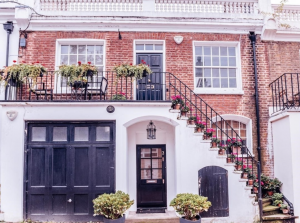 If you are lucky enough to have a cellar, it's definitely worth considering converting it to an extra room. You could also turn it into a storage room. Doing this can help add up to 30% more value. Other than updating your windows, doors and glazing, this is probably one of the easiest updates you can make to your home that will provide you with the highest value.
Turn your home into an apartment
Depending on the structure of the home, you may not be able to turn it into traditional flats or apartments. But you can still turn it into separate living spaces. That way when you sell up, you could also attract people who are looking to own property to rent out. Be sure to do your research ahead of time on whether or not there is a demand for it in your specific area of Dorset. It's also important to bear in mind that certain energy-efficient improvements may need to be made to bring the property up to a habitable standard, e.g. replacing draughty vertical sliding windows.
Turn your garage into a fully functional living space
Your garage does not only have to house cars. You could also turn your garage into a separate apartment and rent it out. This is especially a great idea if you are not using your garage to store your car. You will be getting the most use of your space if you go with this option. With regards to building regulations and any planning applications that may need to be sought, be sure to source a reputable company to carry out the work. Using a local letting agent is also a good idea, but if this route isn't for you may opt to join an established landlord association or accreditation instead where you will be able to access relevant training, support, and updates on all the latest legislation.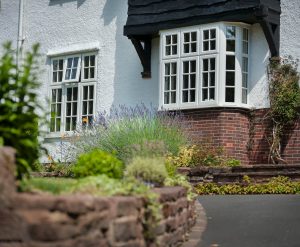 Improve your kerb appeal with Poole Joinery
Did you know improving your kerb appeal has the potential to add up to 10% to the value of your property? And a well-built conservatory could increase its value by at least 5%. We've been helping homeowners from Poole to Weymouth, to the New Forest achieve their dream home for over 25 years. Create the forever home you deserve by contacting us today.
Read our related blogs: