A conservatory is a great addition to any Dorset home. It provides your abode with more space to breathe, entertain guests and enjoy some essential peace and quiet. If you have not quite got to grips with the benefits of a modern conservatory and how to use it, we have come up with these top five ways to get the most out of contemporary conservatory spaces.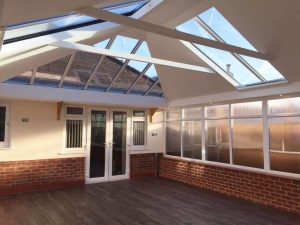 Dining room
Using your conservatory as a dining room is a classy take on something traditional. Your guests will be blown away by how open your living space will appear. The conservatory will bring in swathes of natural light, which could also do wonders to lift a bad mood.
Spare room
Put your guests in the conservatory – they will appreciate it! Your conservatory can also serve as a fully functional bedroom or you can make it a part-time bedroom area by adding a convenient sofa bed. That way you can enjoy the extra seating area by day and your guests will have a beautiful bedroom to sleep in at night, snuggled up under the stars.
Games room
A conservatory is also a great idea for a games room. If there is a lot of greenery around, you could easily turn it into a child's safari dream! They can imagine they are hanging from vines or playing with their favourite animal. This is a really creative option that never fails to please!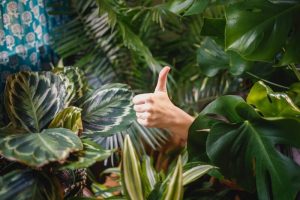 Greenhouse
Now more than ever, plants are super trendy. Take it a step further by transforming your conservatory into an indoor greenhouse. Your home will look like something right out of a storybook and you could even save money by growing your own produce!
Our glazed extensions transform homes from Weymouth to Poole
From modest conservatories to opulent orangeries and contemporary verandas to bespoke porches, the possibilities are endless with gorgeous glazed extensions from Poole Joinery. Get a good feel for our products by booking an appointment to visit our superb showroom or contact us to discuss your options further with one of our glazing experts.
Read our related blogs:
Should I extend or move? Why not is a perfect time to extend your home.