The Residence collection is one of the most luxurious ranges of timber alternative windows. We offer two of the most popular styles which are the Residence 7 (R7) and Residence 9 (R9) windows. But many homeowners don't know the difference between the two, which is why we've put together this helpful guide to teach you the differences and you can decide which is best for you.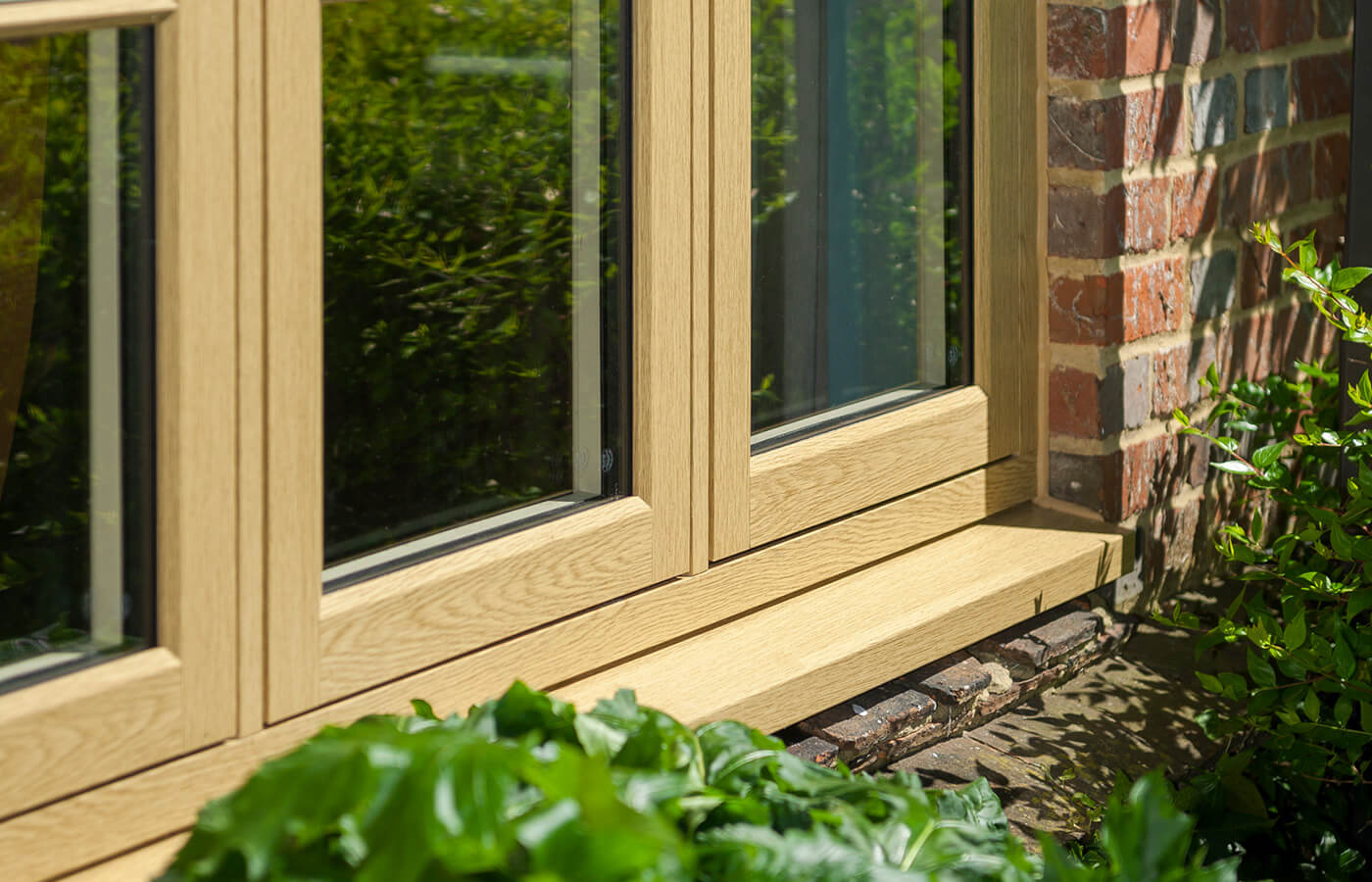 Design and customisation
Oozing with elegance both Residence 7 and 9 windows are the ideal choice for homeowners in Poole. Their stunning appearance perfectly complements heritage and modern properties.
Residence 7
Our R7 windows have been designed to replicate the popular 19th Century flush sash windows. They're flush both internally and externally for a timeless yet modern appearance. Boasting 75mm wide profiles, you'll expand your gorgeous view and experience slim sightlines.  Customise your R7 windows to suit your home by selecting from a range of hardware and accessory options, as well as deciding between 20 gorgeous colourways.
Residence 9
R9 windows have been designed to replicate traditional 19th Century timber style windows, making them the perfect option for traditional properties situated around Poole. You'll get to choose from 23 colourways with the option to choose dual colours. Slim 100mm profile frames allows floods of beautiful natural light to fill your home.
Energy efficiency
Our energy bills are starting to rise, so the more energy efficient our homes are the better. The Residence collection offers some exceptional levels of thermal efficiency thanks to their innovative multi-chambered profiles. The amount of chambers is the main difference between the R7 and R9 windows and also the reason they get their names.
Residence 7
Window chambers trap pockets of air which acts as an insulator preventing heat transferring between your home and the outside. R7 windows are manufactured using a sophisticated 7 chamber design for incredible thermal efficiency. By including more chambers within the window profile you'll also be improving the structural integrity of the window. You'll feel a noticable difference in the warmth of your home in the winter.
Residence 9
R9 windows as the name suggests boast a very impressive 9 chambers, leading to unmatched thermal efficiency. Although R9 windows have 2 additional chambers both R9 and R7 offer A+ ratings for their energy efficiency and installing either can reduce your energy bills significantly.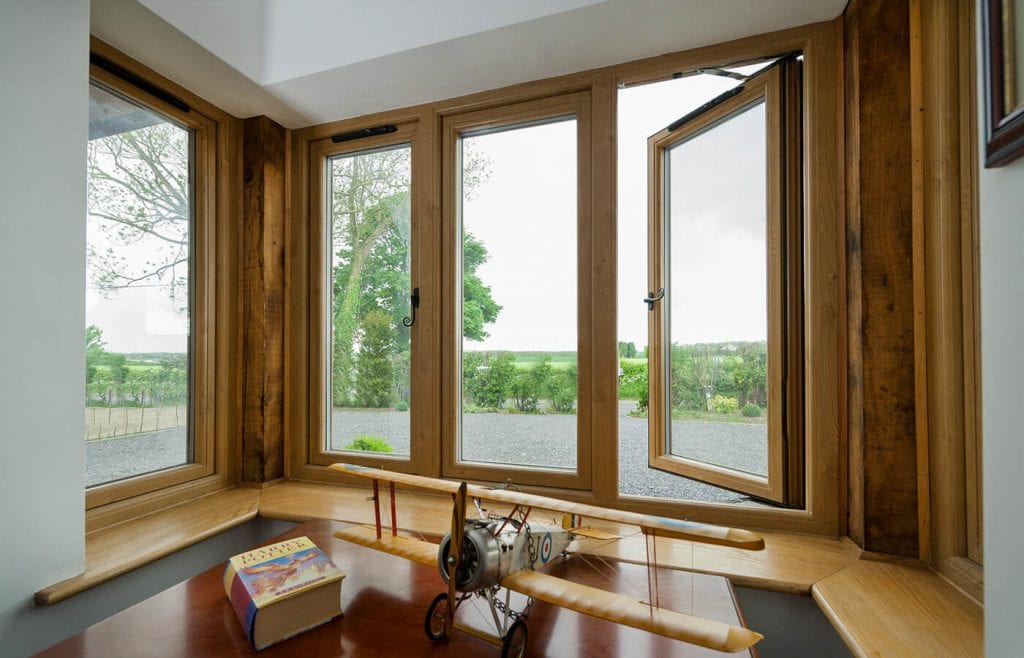 Security
The Residence collection is manufactured to replicate traditional timber windows without having to deal with any of the timely maintenance. uPVC requires very minimal maintenance and will not rot the way traditional timber can, making it one of the most secure window materials available. Both R7 and R9 windows exceed the PAS 24 security certifications, something extremely important to us at Poole Joinery as our customer's safety is our biggest priority. Our windows are all fitted with multi-point locking systems to maximise their security.
The elegant Residence collection from Poole Joinery
Are you looking for Residence collection windows in Poole? Then get in touch with an expert member of our team who can advise you on which windows to choose if you're still stuck deciding. Contact us online today for your free, no-obligation quote.
Alternatively, you can book a visit to our showroom to see our home improvement products up close and personal.
Related reads: