When you're replacing your windows it's important that you do your research to decide which window style and material will be best for your home. There are a lot of factors to consider when you're upgrading your windows. Here at Poole Joinery, we want to take some of the strain off your decision which is why we've created this informative blog comparing aluminium and uPVC windows.
To quickly aid your decision we have created this helpful table to highlight the key features of each window material.

Aluminium vs uPVC: Thermal efficiency
It's a common misconception that aluminium isn't thermally efficient, but this simply isn't true. The myth comes from the early use of aluminium when heat was able to transfer between the interior and exterior frames. Today aluminium windows are manufactured using polyamide thermal breaks that sit within the window profiles. The thermal break sits between the internal and external frame preventing heat from transferring between the two surfaces. Ensuring an energy efficient window that keeps the heat in during the winter whilst keeping your home cool in the summer.
It's widely known that uPVC is a poor conductor of heat which is why it's so perfect for manufacturing windows. Our uPVC windows are able to achieve high energy ratings of A+ thanks to their unique multi-chamber design. The chambers act as pockets that trap air within the frames further preventing heat transference between the exterior and interior.
All our windows are fitted with high quality double glazing as standard to ensure that they're able to achieve exceptional energy efficiency every time.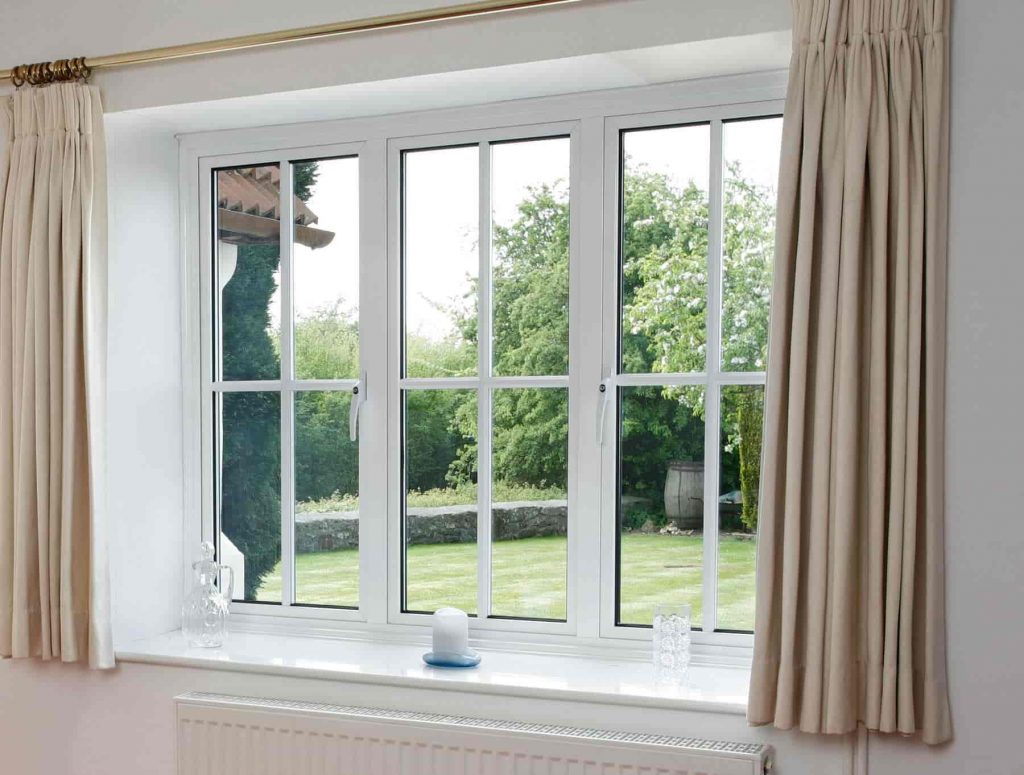 Aluminium vs uPVC: Security
Both uPVC and aluminium are known for their incredible durability which keep your home protected. As neither aluminium nor uPVC can rot, you're sure to have strong and secure windows for years to come. However, aluminium is typically better suited to coastal areas, it's been fully weather tested to ensure it can withstand even the harshest British weather conditions without fading, warping or corroding.
At Poole Joinery, all of our windows are fitted with multi-point locking systems as standard to keep the window firmly secured within the frame. We're also pleased to offer all our customers optional high-security glazing and shoot bolt locking. To further discuss our security options please get in contact with us.
Aluminium vs uPVC: Maintenance
Both aluminium and uPVC windows are incredibly easy to take care of. Unlike traditional timber you'll never need to treat them as they'll retain their strength and colour for decades to come. To maintain your aluminium and uPVC windows simply follow our advice below.
Take a soft dry cloth and wipe over the frames to remove any dust or debris
Using a non-abrasive sponge and soapy water simply wash over the frames gently removing the final remains of dirt
To dry your frames, take a lint free cloth and give them a quick wipe to avoid ugly streaks and watermarks
Don't forget about the glass! You can buy generic glass cleaners from virtually any supermarket, simply spray down the glass being careful to avoid the frames and wash off with a damp lint free cloth. Dry the glass with a fresh lint free cloth to avoid marks.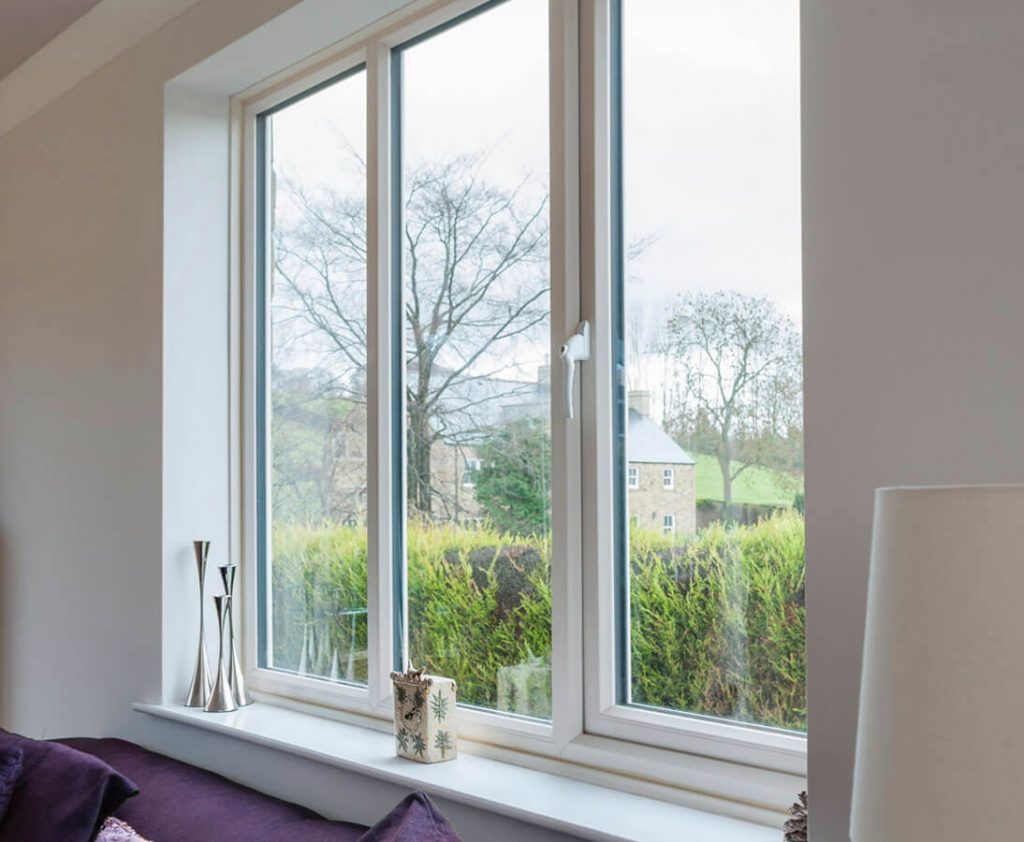 Double glazed windows in Dorset
Although there's an ongoing debate regarding which material is best for windows, the truth is it all comes down to your own personal requirements and specifications. When considering your new windows there are three main factors that we suggest you consider:
Your budget
Your personal preference
The existing style and age of your property
If you're interested in replacing your windows or you want some more advice on the best windows for your home, please contact a member of our team. You're able to reach us by calling us on 01202661299 or by contacting us online for your free, no obligation quote.
Related Reads:
The top 10 advantages to double glazed windows